VBET has initiated the We Care Fund, which will raise money for humanitarian organizations involved in helping Ukraine.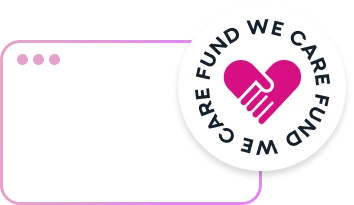 For every slot spin and live casino bet, VBET will transfer money to the We Care Fund. Once a month, the collected funds will be transferred to those Ukrainian charitable organizations that will most need support at this particular time.
The We Care Fund logo will also appear on other VBET gaming activities involved in fundraising.
Be useful even when just playing! We're stronger together!
VBET Ukraine CEO Georgi Givishvili explained why our company continues to work and will continue to do so.
More than once, the Government of Ukraine has said that everything must be done to make the business work in the country - any business. Employees of our company, both in Ukraine and abroad, all work remotely so that the business doesn't stop. This is important for several reasons.
All 130+ official employees of VBET continue to work
We have retained our entire staff, and we regularly pay salaries to everyone. We will continue to do so in the future as well. In addition to financial security, it keeps people busy and distracted and makes them feel useful.
The company continues to pay taxes in Ukraine, making its contribution to the economy
We continue to contribute to the country's budget by paying all taxes for our employees, including military fees, payroll tax, personal income tax, etc. This money serves the needs of the state. Also, VBET will continue to pay for all online gambling licenses. In total, this is about 145 000 000 ₴ for three types of activities.
Clients will continue to have access to all our services
Even in this difficult time, it is important for many of our clients to have access to the services of the company because in this way they find a kind of outlet. Relaxing and getting distracted from the environment for 5-10 minutes a day can be very useful psychologically.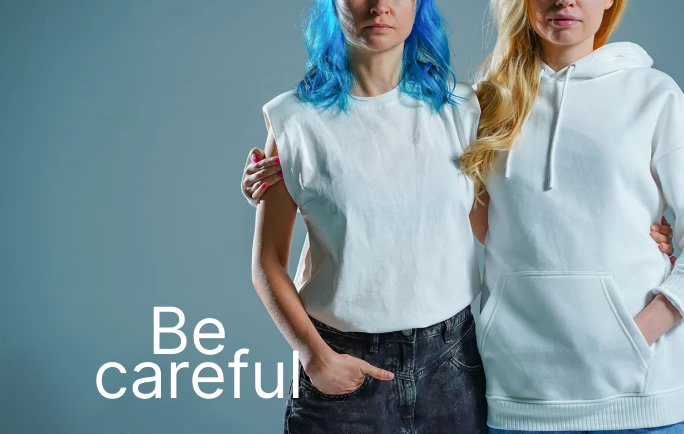 FREQUENTLY ASKED QUESTIONS
The company accumulates its own funds every time a player fulfills the following conditions: makes a spin in any slot or places a bet in a live casino. The amount of collected funds depends on the size of the bet and the game provider. For example, games from Popok Gaming will have an increased percentage of deductions.
Funds will also be transferred from other gaming activities marked with the We Care Fund logo.
HOW DOES THIS AFFECT MY GAME?
The deductions don't in any way affect the player's bet, size or probability of winning
WHO WILL THE WE CARE FUND HELP?
The We Care Fund cooperates with many humanitarian organizations working throughout the country. You can see the list above. Also, every month a report will be published on the specific amounts of funds transferred to specific organizations. Follow up-to-date information here.
HOW ARE CHARITIES SELECTED?
We cooperate with trusted organizations that provide humanitarian assistance both in individual regions and at the country level. Our team is constantly in touch with partners so that the money is directed exactly where it is needed.
HOW LONG WILL THE V CARE FUND WORK?
The We Care Fund is a long-term initiative that will continue to operate in times of peace to help rebuild Ukraine.