The promotion runs from December 22 to January 4.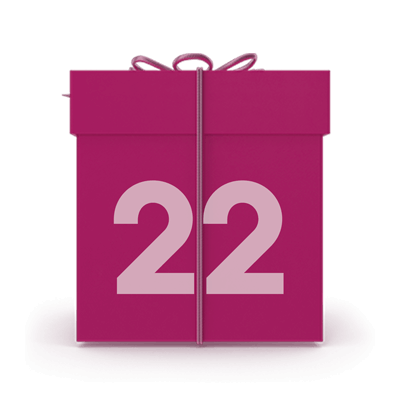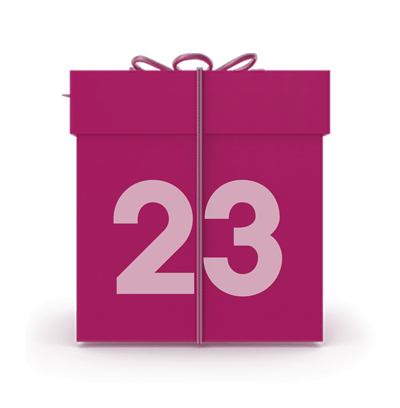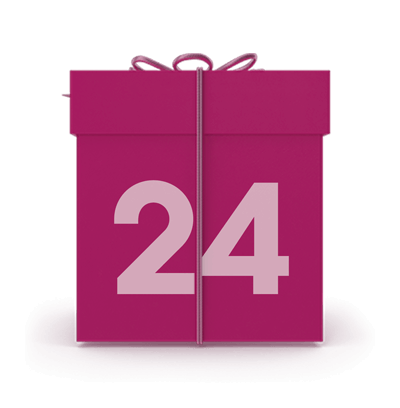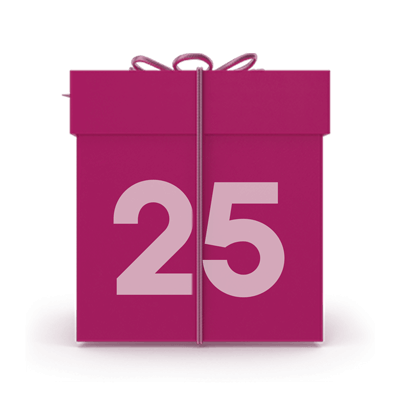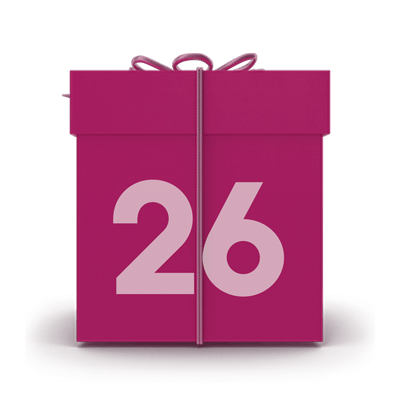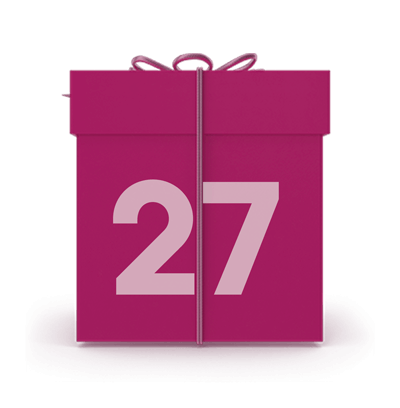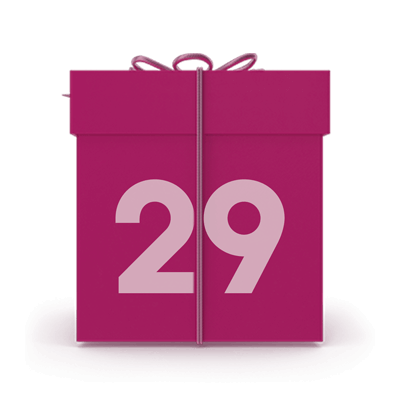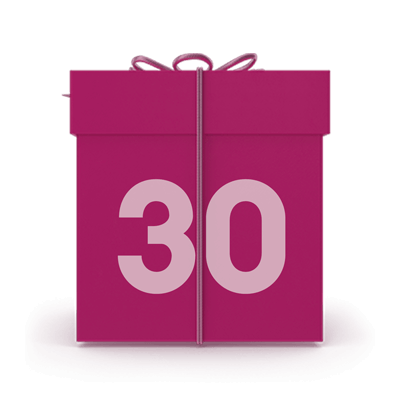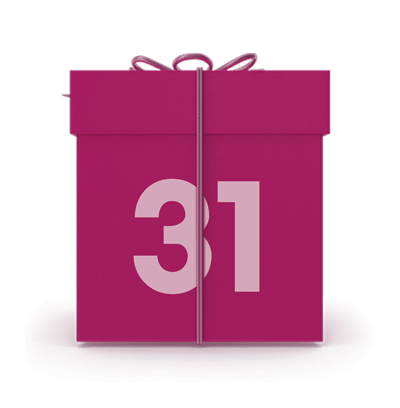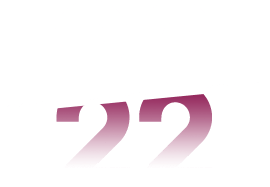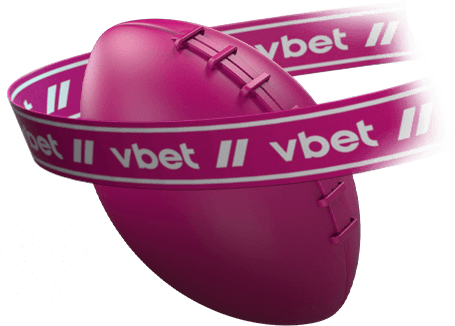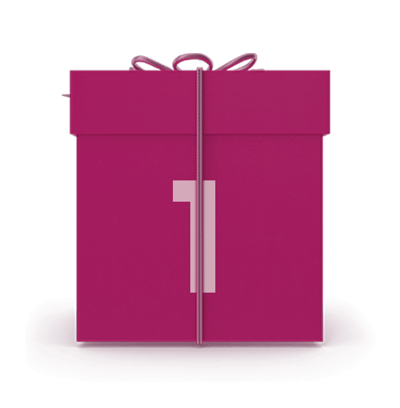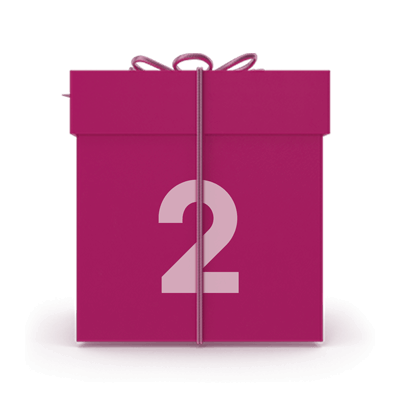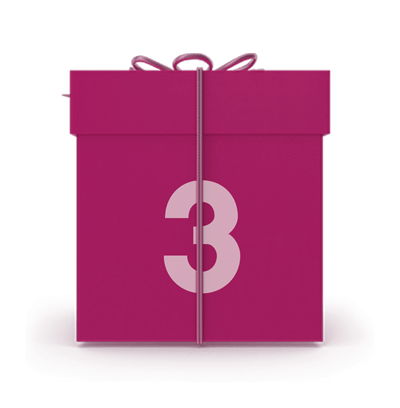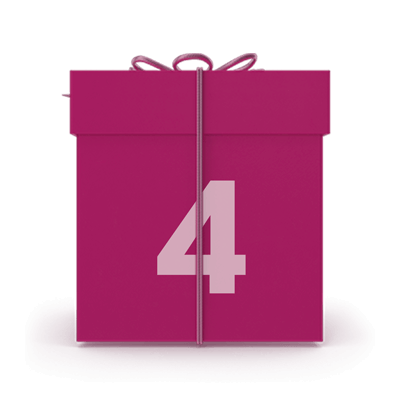 All Participants who don't have bonus restrictions can participate in this promotion.
To participate in the promotion, Participants should play the eligible games with real money during the promotion.
Participants can participate in this promotion only once a day.
If a Participant uses the Cashout feature after placing the first qualifying bet, the bet will be canceled.
If the bet is canceled or voided, the bet will not qualify.
The Company reserves the right to change, temporarily suspend or cancel this promotion at any time.
Participants can only participate in 1 promotion at once.
Each Participant participating in this promotion approves that they have read and agreed to the Terms and Conditions.
VPN use is prohibited in this promotion. Participants using bonuses via VPN will not receive a bonus winning even having met the terms.
Participants with more than 1 account or who don't follow the terms of the offer will not receive a prize. Their accounts will be blocked.
Pinnacle Sportsbook bets do not apply to the promotion.