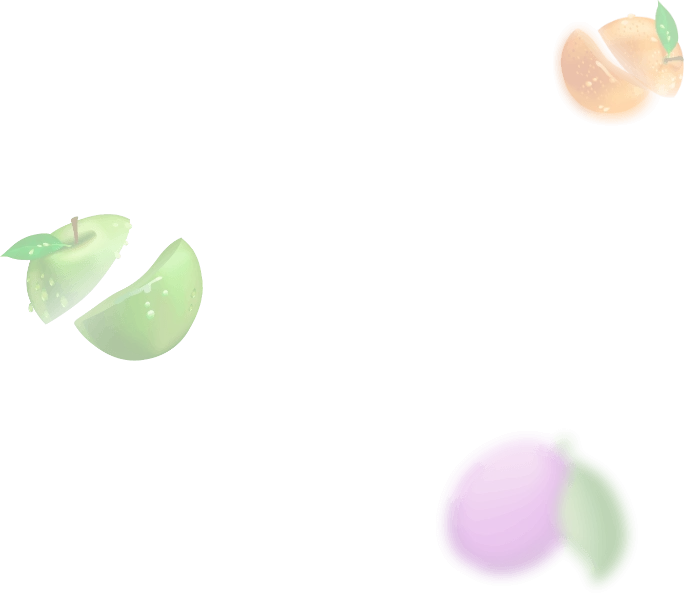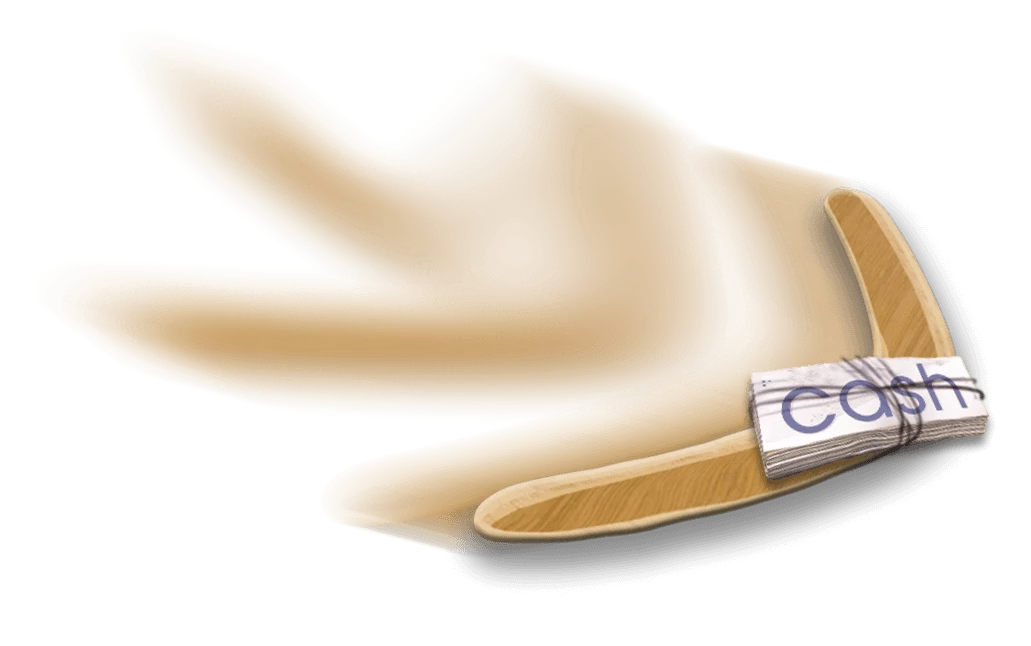 You will receive 10% Cashback to your gaming account, calculated the day before based on the Net loss in Slot games within 24 hours (₴30 or more), – from 09:00 to 09:00.
Cashback will be credited to your account until 13:00 of the next day, without a wagering requirement.
The Player will receive the cashback if the total bet amount is MORE than the win amount (Bet amount - Win amount > 0).
This offer doesn't apply to board games, video poker, and Gamzix, ZeusPlay and Inbet provider's slot games, as well as to any other category of games determined by the Organizer.
The Organizer reserves the right to change, temporarily suspend or cancel this promotion at any time.
The Organizer reserves the right to cancel the bets, winnings, bonuses, jackpots, or any other prizes, which are displayed or provided to the Player due to any technical, mechanical, or software bug or error. In any dispute, the data on the Organizer's server will be used as the basis for any action.
The Organizer reserves the right to void any winnings if it is discovered that the Player has used a special program designed to defraud the Organizer or has come to an agreement with another Player.
Each Player participating in the current promotion authorizes and accepts the publication of their Player ID for any purpose related to the promotion.
Each Player participating in this promotion approves that they have read and agreed to the Terms and Conditions.
The Organizer's General Terms and Conditions apply to this promotion.